Excellent afternoon my dear Excellency brother,, hope this message will meet you in happy mood.
Sir,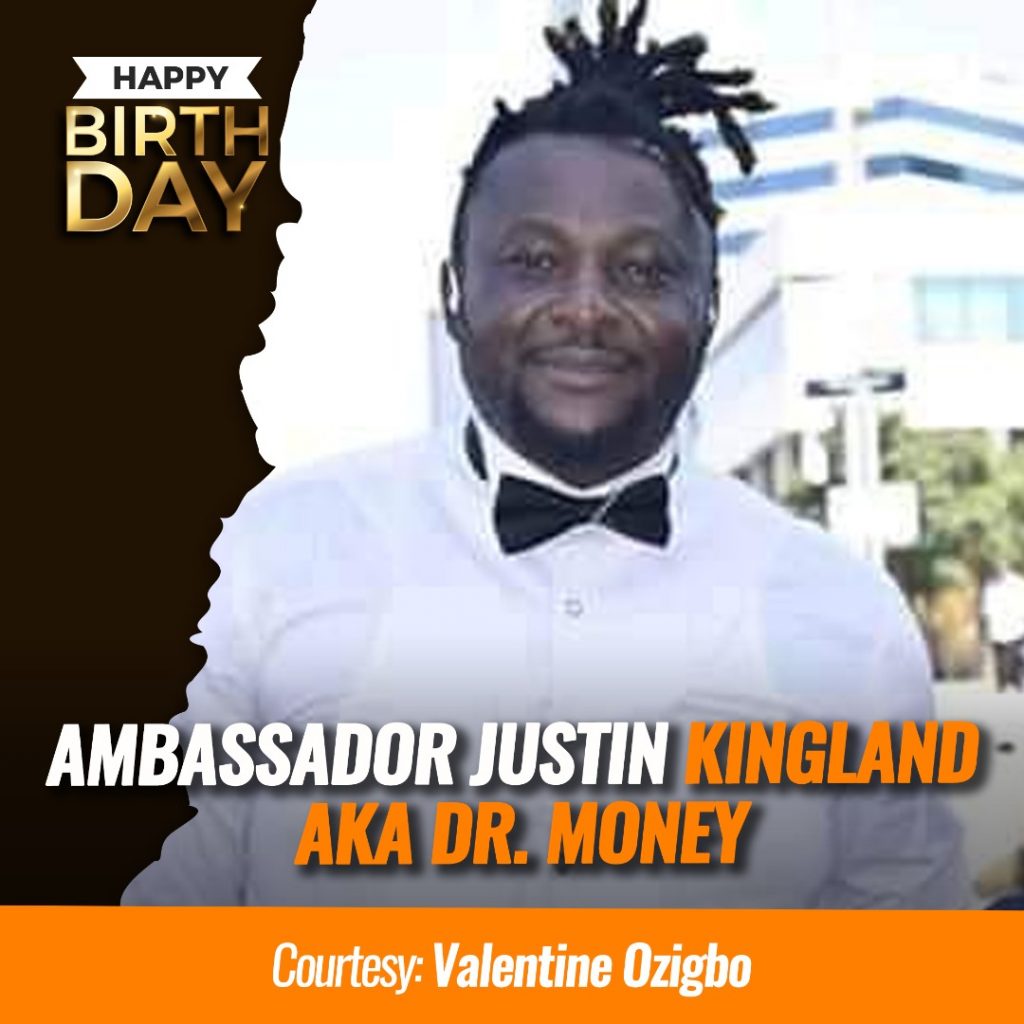 Thank you for your brave and fearless leadership skills and for your brave decision of your intention to the office of president.
You are a visionary leader and a true inspiration to me personally, and I will use my good office like I always do, as a MEDIA PERSON to render all services required towards your campaign.
Sir, You are a fantastic role model for all those seeking to understand how to make an impact with their life and also an exemplary leader for future generations who wish to follow the world of politics.
All the luck in the world, is all I wished for you.
I know how important this is for Nigerians, mostly our youths. Nigeria Needs you.
My Team and I are going to do our best for you Sir, and we have started already. www faceofagulu.com blog has been dedicated to your services both on Facebook, messenger, Twitter, WhatsApp and IG. with over 500k readers across the Globe 🌎 we are relentless
for the NIGERIAN NEEDS PETER OBI MOVEMENT, NIGERIAN PROJECT.
Best Regards,
Amb. Dr. Justin Okechukwu Kingland (DrM)
Dr. Money.
UN (DESA) CHANGE AMBASSADOR FOR PEACE AND HUMANITY.
ANAMBRA ASSOCIATION EUROPE MEDIA DIRECTOR. IN 15 COUNTRIES…
Blogger/Musician on background…